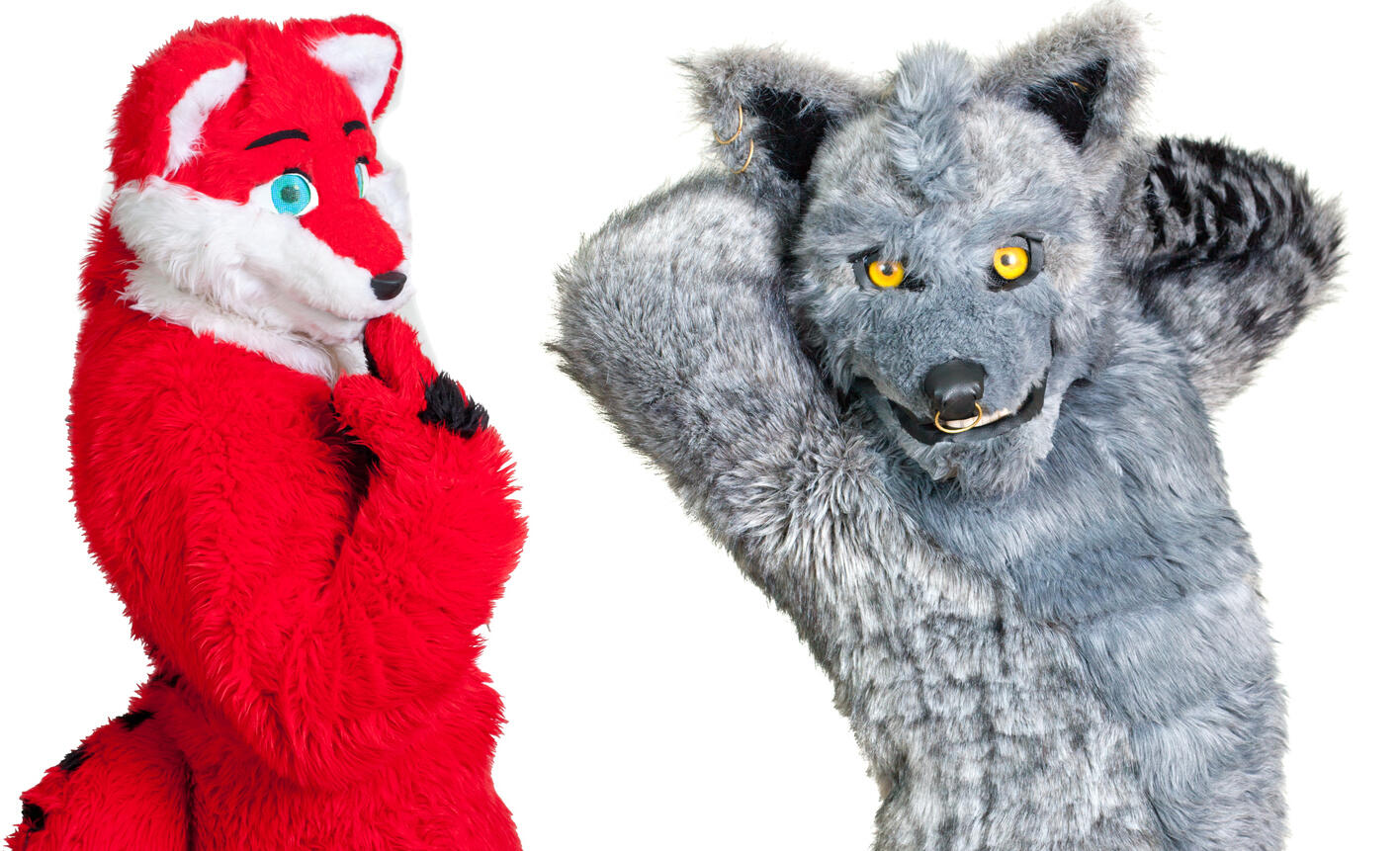 If this was any other convention or event I wouldn't post about it. But it's furries, so I had to. - KL
Organizers of a Furry* convention in Atlanta are defending their decision to drop COVID-19 requirements for this year's event.
Officials with Furry Weekend Atlanta say they will not require proof of vaccination or a negative COVID test to attend the convention in May, due to the cost of tests and the end of federal emergency COVID funding.
The decision has sparked a backlash from attendees who believe dropping the requirements will make the convention less safe.
*Furries is a term for people who like to dress up as anthropomorphic animal characters, known as a 'Fursona'.