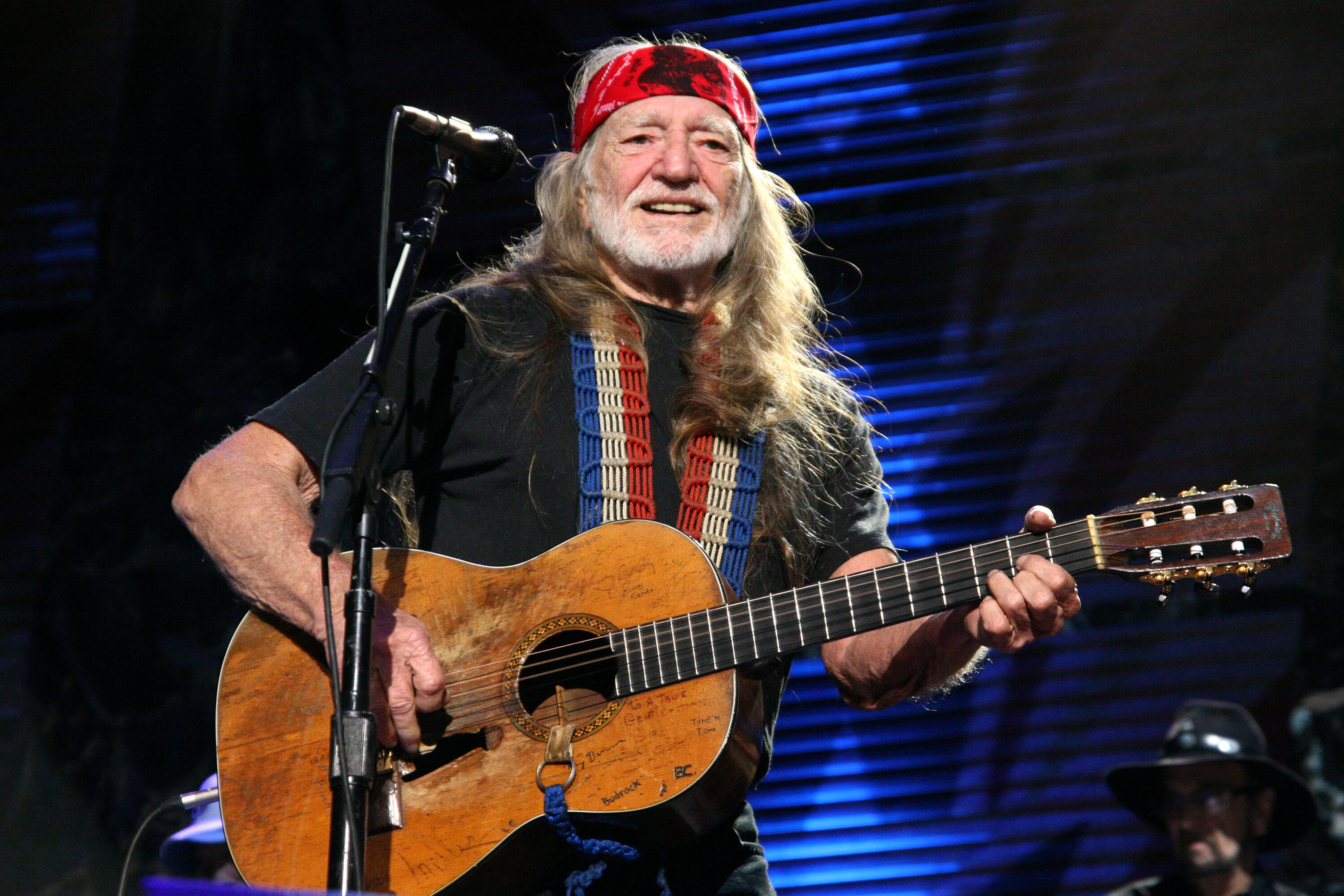 Music legend Willie Nelson turns 90 this year, and musicians are turning out to celebrate.
Beck, The Lumineers, Sheryl Crow, Snoop Dogg, The Avett Brothers, and Nathaniel Rateliff are among the acts performing at an upcoming two-night event honoring Nelson.
The two shows, called "Long Story Short," will take place at Hollywood Bowl on Nelson's birthday, April 29, and then again on April 30.
"I can't think of a better way to spend my 90th birthday than being surrounded by family, friends, and of course the fans who made this all possible," Nelson said in a statement. "It's an honor to perform with such an incredible group of artists at such an iconic venue."