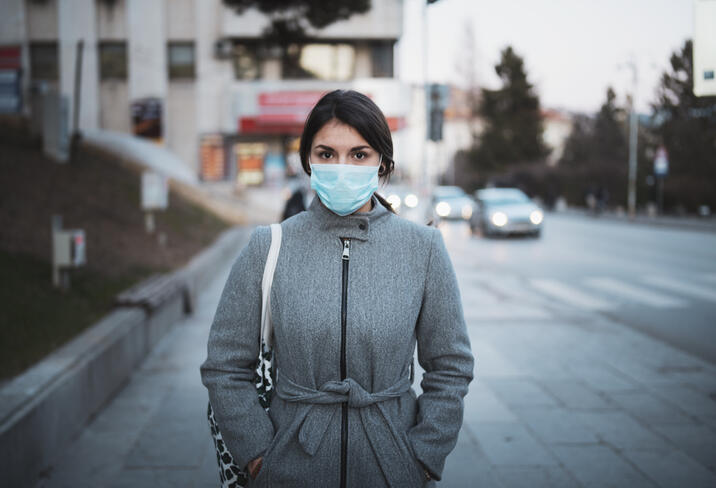 *scroll to the end for my tl;dr
The CDC is considering recommending that the general public wear face coverings while out during the Coronavirus outbreak.
A Federal official anonymously told the Washington Post that the CDC may recommend that we all masks, but not the medical kind that's so hard to come by in the country; rather DIY, cloth masks.
The CDC is still reviewing the recommendation because they don't want the public to have a false sense of security and not adhere to social distancing rules.
Some important notes from the Washington Post piece:
[Former FDA commissioner Scott] Gottlieb and his allies acknowledge that an improvised mask, including something akin to a bandanna or even a surgical mask, does not provide protection from infection with the virus. It could, however, limit the amount of respiratory droplets emitted by the person wearing the mask. Epidemiologists believe that infected people can spread covid-19 even when they have no symptoms.
...
The fear among health experts is that ordinary people seeking facial protection will siphon needed masks from the limited stockpile. That's why the surgeon general, Jerome Adams, took to Twitter in late February and wrote "STOP BUYING MASKS!"
...
There are more subtle concerns about mask-wearing and whether it would truly be a positive effect on the spread of covid-19. One major concern is that wearing a mask might give a person a false sense of safety and lead someone to be less disciplined about social distancing.
tl;dr - We should probably all be wearing masks but the government is afraid we would be idiots about it and screw things up even worse.