Rugby Fan Poops On Table To Celebrate A Win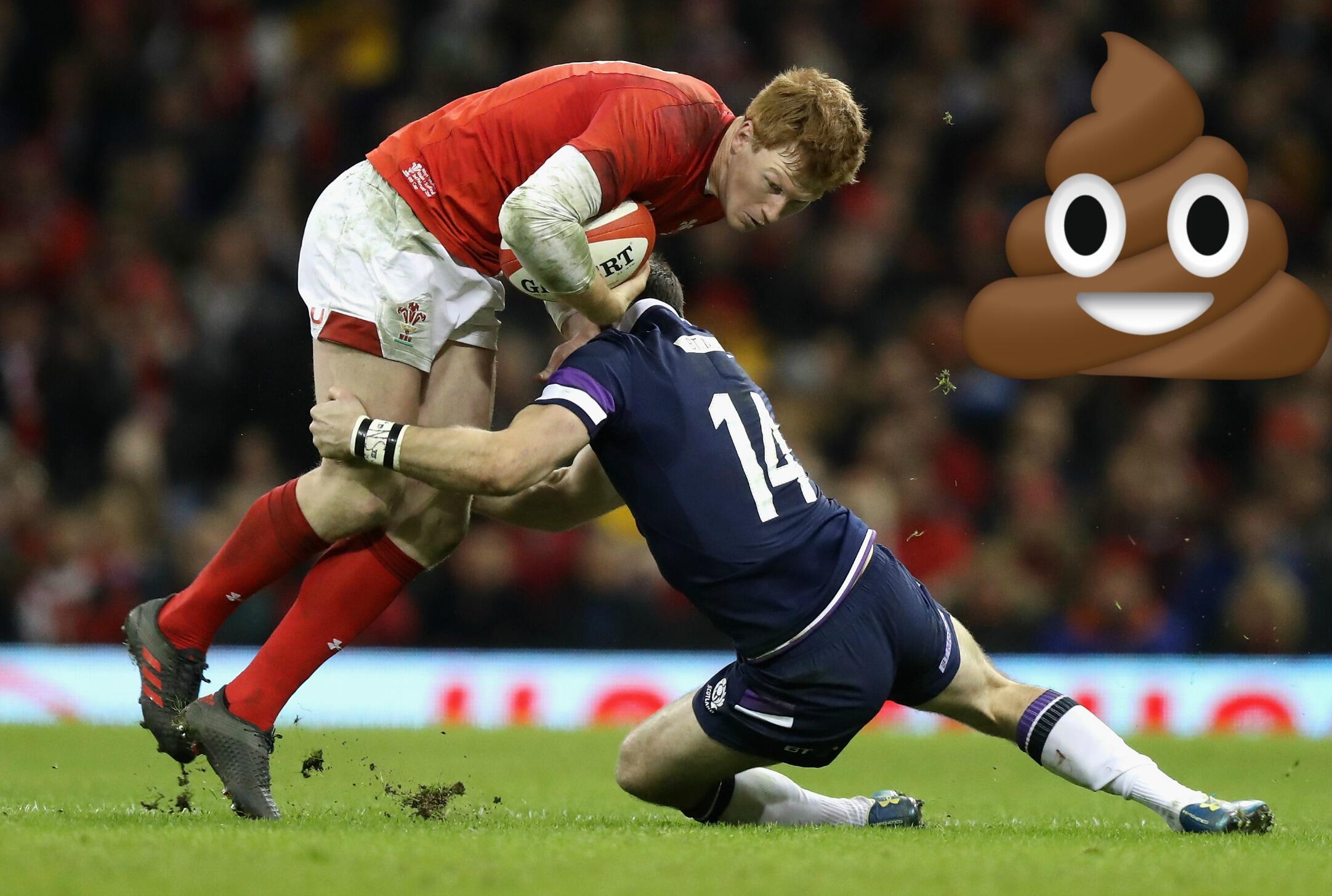 Photo from the match that got our man all excited: Getty Images
Philadephia Eagles fans may have torn their city the f' up after the big Super Bowl win, but did any of them drop trou and make doody on a pub table because they were JUST. SO. HAPPY?

I think not.
A guy was so stoked that the Welsh rugby team beat Scotland, he pooped on a pub table. Then, one of his friends squished a mug in it. Why? No clue. Apparently lots of alcohol was involved, or say says the lengthy apology letter to sent to the pub by the pooper.
The whole group is banned from the pub for life, as they should be. (Metro)

Karah
Want to know more about Karah? Get her official bio, social pages & articles on 94.5 The Buzz!
Read more