Leonardo DiCaprio To Star In Quentin Tarantino's Manson Movie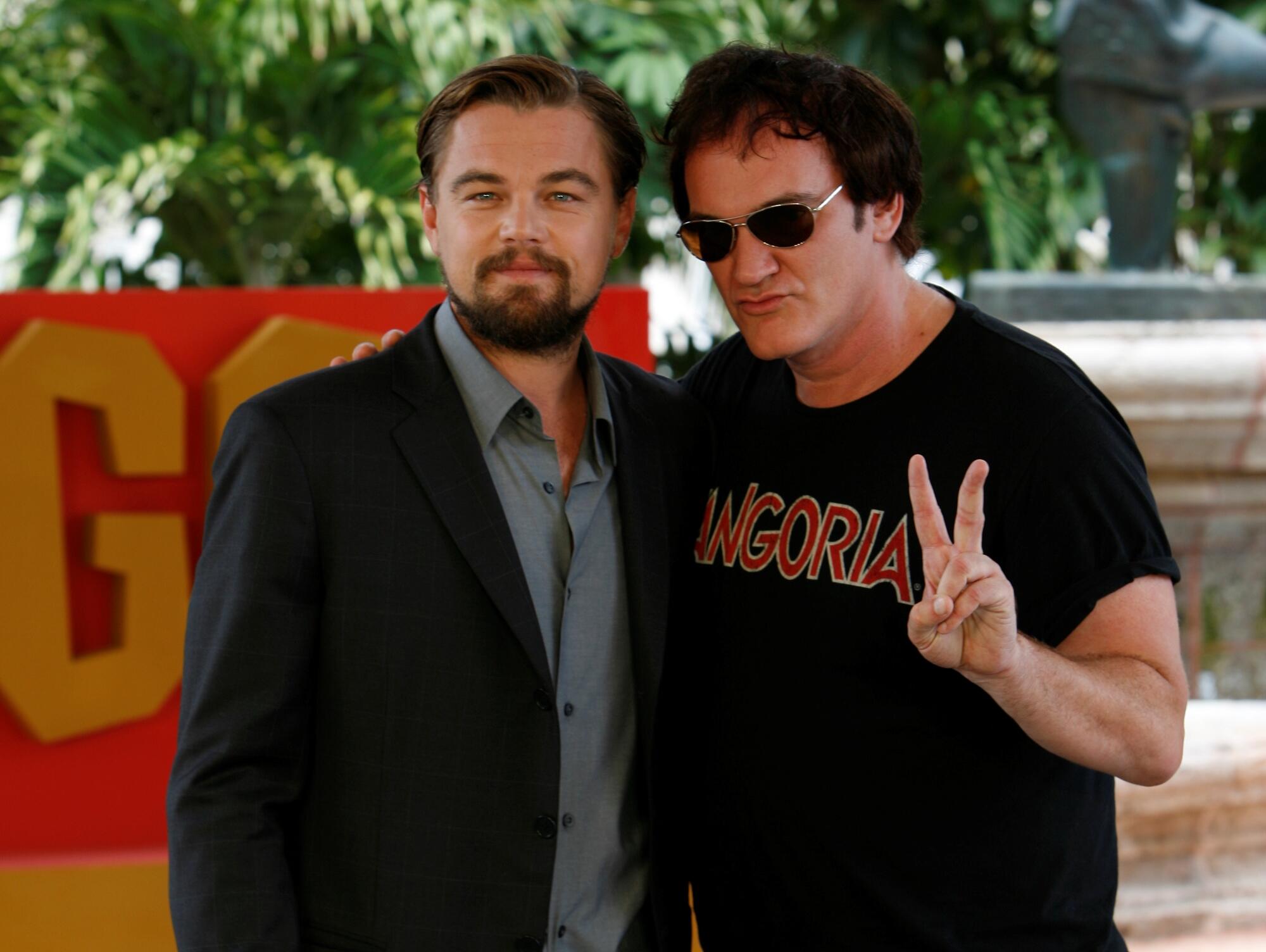 Photo: Getty Images
Leonardo DiCaprio has signed on to star in Quentin Tarantino's upcoming Charles Manson movie, but it doesn't sound like Leo will actually be playing Charles.
A previously revealed plot synopsis says the film is set in Los Angeles in the summer of 1969 and focuses on a "male TV actor who's had one hit series and his looking for a way to get into the film business. His sidekick — who's also his stunt double — is looking for the same thing. The horrific murder of Sharon Tate and four of her friends by Charles Manson's cult of followers serves as a backdrop to the main story." (Consequence of Sound)
Margot Robbie, who worked with Leo in , is being considered for the role of Sharon Tate. Brad Pitt and Tom Cruise* are also in talks for roles.
Quentin and Leo (you like how we're on a first name basis?) worked together on Django Unchained.
*I can't watch anything with Tom Cruise since the couch jumping incident of 2005.

Karah Leigh
Want to know more about Karah? Get her official bio, social pages & articles on 94.5 The Buzz!
Read more