Fans Concerned About Gerard Way Of My Chemical Romance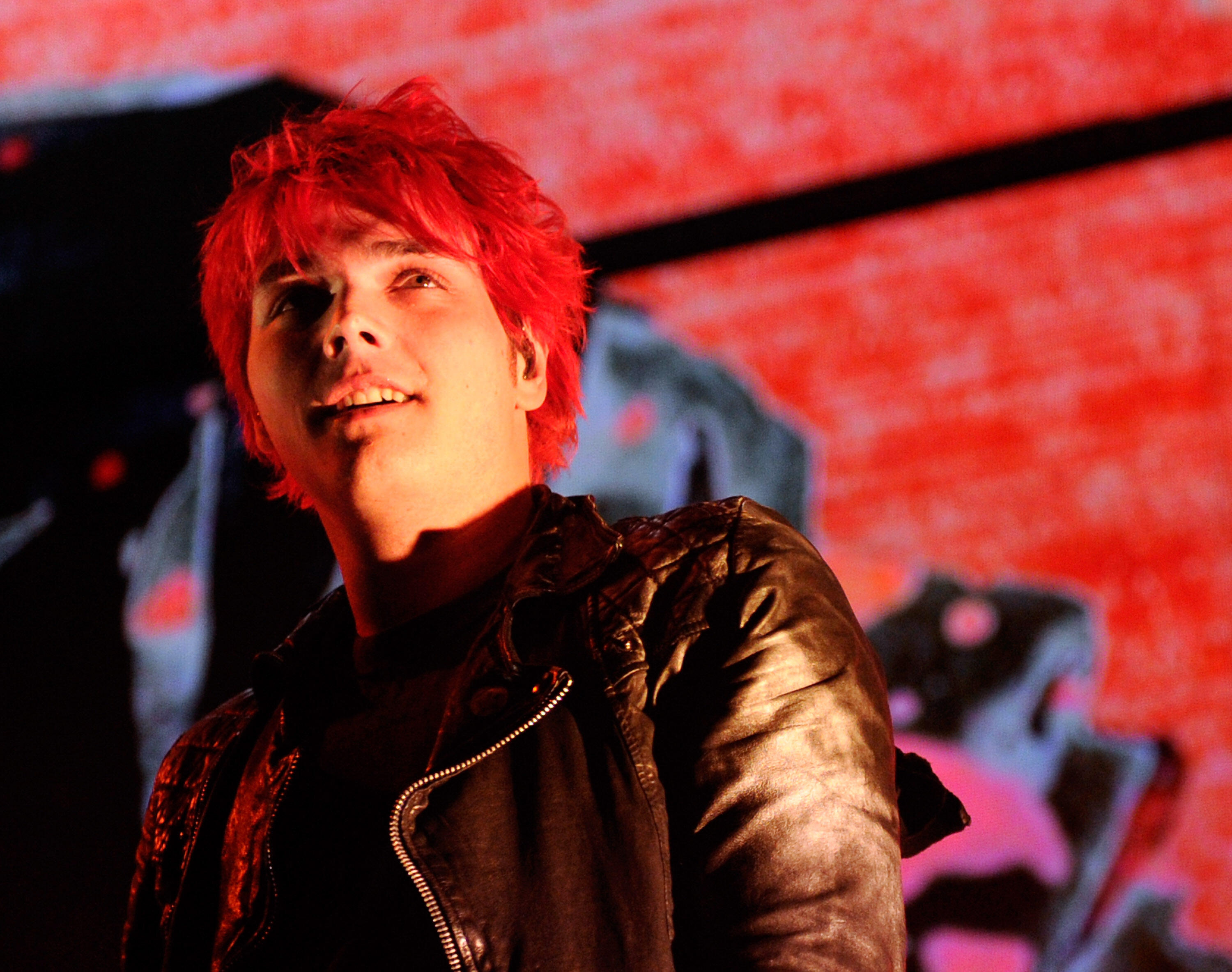 Gerard Way performing in 2011. (Getty Images)


A picture of 40-year-old Gerard Way emerged on Facebook, and fans are really worried that he's "not okay".
I'm not being mean, just stating the obvious. He looks in bad shape here.
I think Koly, the guy who posted the pic, should be more specific. What I see is a 40-year-old guy who didn't brush his hair today, and that's about the extent of it. Way looks like a regular dude, not a rockstar. I guess that's the issue? Koly later commented and said:
the weight gain is understandable but the hair, the wardrobe?? He looks like he's completely given up. Or maybe it's fashion that I don't understand.
It's called comfort, Koly. Gerard Way writes comics now, and those look like excellent writing clothes to me. Who knows, maybe Way is going through some sh-t. Or, maybe he's happy. Either way, just let the man live!

Karah
Want to know more about Karah? Get her official bio, social pages & articles on 94.5 The Buzz!
Read more