A Bank Robber Got Naked and Tossed Cash Everywhere . . . to Jumpstart His C
Good news for anyone who dropped out of school to follow a dream. No matter how it ended, you probably did better than this guy . . .
A 25-year-old named Alexander Sperber has been studying to get his master's degree at Florida Atlantic University in Boca Raton.
But on Tuesday, he woke up and decided to rob a BANK . . . because he thought it would be a good way to launch his COMEDY career. (???)
He walked into a bank in Fort Lauderdale . . . claimed he had a gun . . . and left with about $4,700. Then he got NAKED, and started running down the street tossing cash in the air.
A pack of red dye in the bag they gave him exploded and got all over his clothes. Apparently that's why he stripped down. But we have no idea why he thought any of it would help him become a comedian.
He was arrested back in 2014 for misusing 911. Other than that, his record is pretty clean. And it's not clear if he has a history of mental illness, but the police report says he was "coherent" when they talked to him.
He's facing bank robbery charges, and a minimum of 10 years in prison if he's convicted.
(Here's his mugshot.)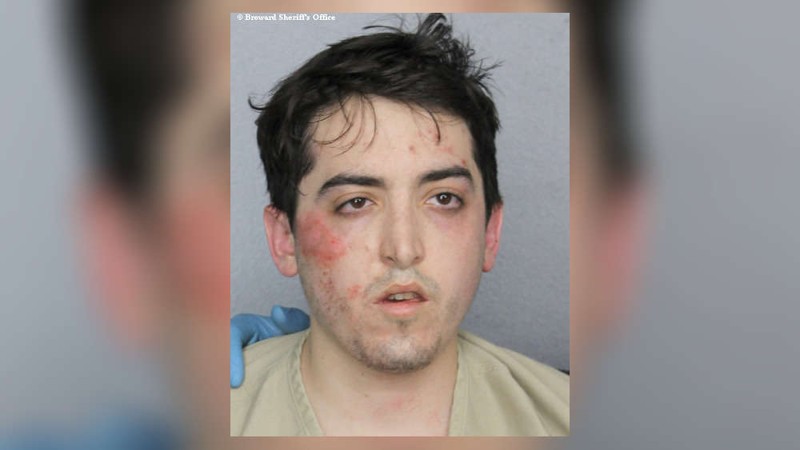 A.D.
Want to know more about A.D.? Get his official bio, social pages & articles!
Read more