What's on Tap Radio! - Welcome to Texas Odell Brewing Co.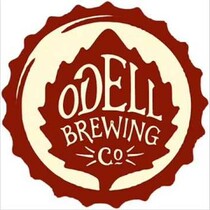 Posted February 26th, 2014 @ 5:48pm
What's on Tap caught up with Doug Odell, founder of Odell Brewing Company. We spoke to him about the Texas launch of his brewery. Doug is a great guy and he bringing some amazing beer to the "Lone Star State." This is just a teaser to the full length interview that will be coming soon to the show.